Regional Cooperation
A UNITED TEAM FOCUSED ON YOUR BUSINESS.
Vance County draws regional support from the public and private sectors.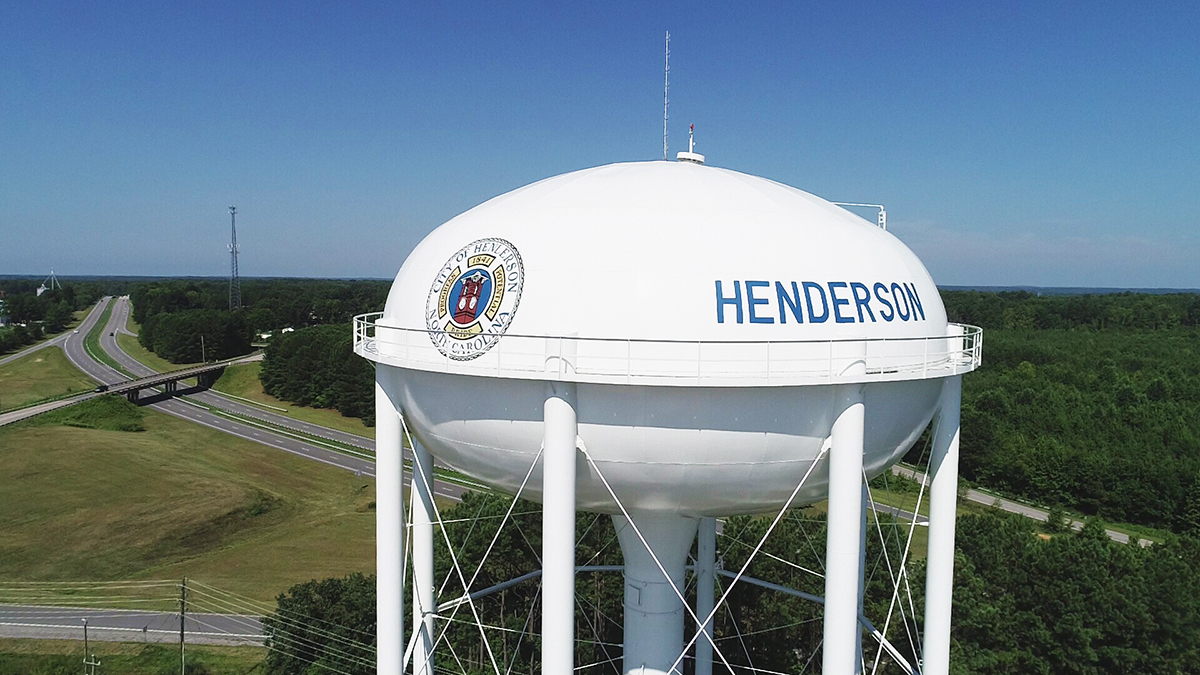 HENDERSON-VANCE COUNTY ECONOMIC DEVELOPMENT COMMISSION
Vance County and the City of Henderson cooperate in their joint economic development efforts through the Henderson-Vance County Economic Development Commission (EDC). The EDC Board is comprised of nine appointed members, two of whom are elected officials from local government entities. Both the County Manager and City Manager serve as Ex-Officio members. In addition, there are five Strategic Partners representing the Chamber of Commerce, County Tourism, Vance-Granville Community College, Vance County Schools and Maria Parham Health.
Henderson-Vance County's professional team helps relocating and expanding companies with a full menu of economic development services. These include:
Site Selection
On-line database of sites and buildings
Local and regional maps
Data on Vance County, including workforce and costs of doing business
Customized reports and research
Community orientation briefings and tours
Visitation itineraries
Existing industry interviews
Liaison with service providers including utilities
Liaison with public officials
Liaison with training and education providers
Liaison with state financial assistance providers
Business connections within the community
Employee relocation information
Media relations
Access to capital and support services
Ombudsman service before and after relocation or expansion
TRIANGLE NORTH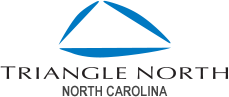 Vance County is part of an award-winning economic development initiative called Triangle North. Triangle North is a set of four high-quality business parks with links to North Carolina's Research Triangle. Each park offers a range of critical assets that connect companies to their strategic business objectives.
Our part of Triangle North is a business and manufacturing park located on the northern frontier of the Raleigh-Durham-Chapel Hill MSA (Metropolitan Statistical Area). The park spans 422 acres next to I-85 and Vance-Granville Community College. Triangle North is eligible for Tier 1 incentives – the most lucrative in North Carolina – and was certified by the North Carolina Department of Commerce as ready for development. It's located half an hour north of Durham, less than 45 minutes from the heart of world-famous Research Triangle Park and less than 50 miles to the state capitol and international airport in Raleigh.
KERR-TAR COUNCIL OF GOVERNMENTS
Vance County is part of the Kerr-Tar Regional Council of Governments. It's a voluntary association designated by the state to serve as the lead planning organization for the 5-county region (there are 17 regional councils in North Carolina). Kerr-Tar Council's mission is to serve governments in the five-county region by identifying and meeting needs that help improve overall quality of life. The staff plans and administers federal, state and local programs and services. It helps local governments share information and make joint decisions. It provides effective administration of federal, state, local and private grant funds. It promotes cooperation between the public and private sectors, and it helps prevent duplication of efforts. The Council benefits the state of North Carolina by planning, coordinating and overseeing administration of state and federal programs and regulations that impact regional businesses and communities.
ADD ITEM TO REPORT
As you navigate our website, you can use the "Add Page to Report" button to add any page or property to a custom report that you can print out or save.