Training and Education
WORKING FOR BUSINESS.
A comprehensive training network from educational and government resources.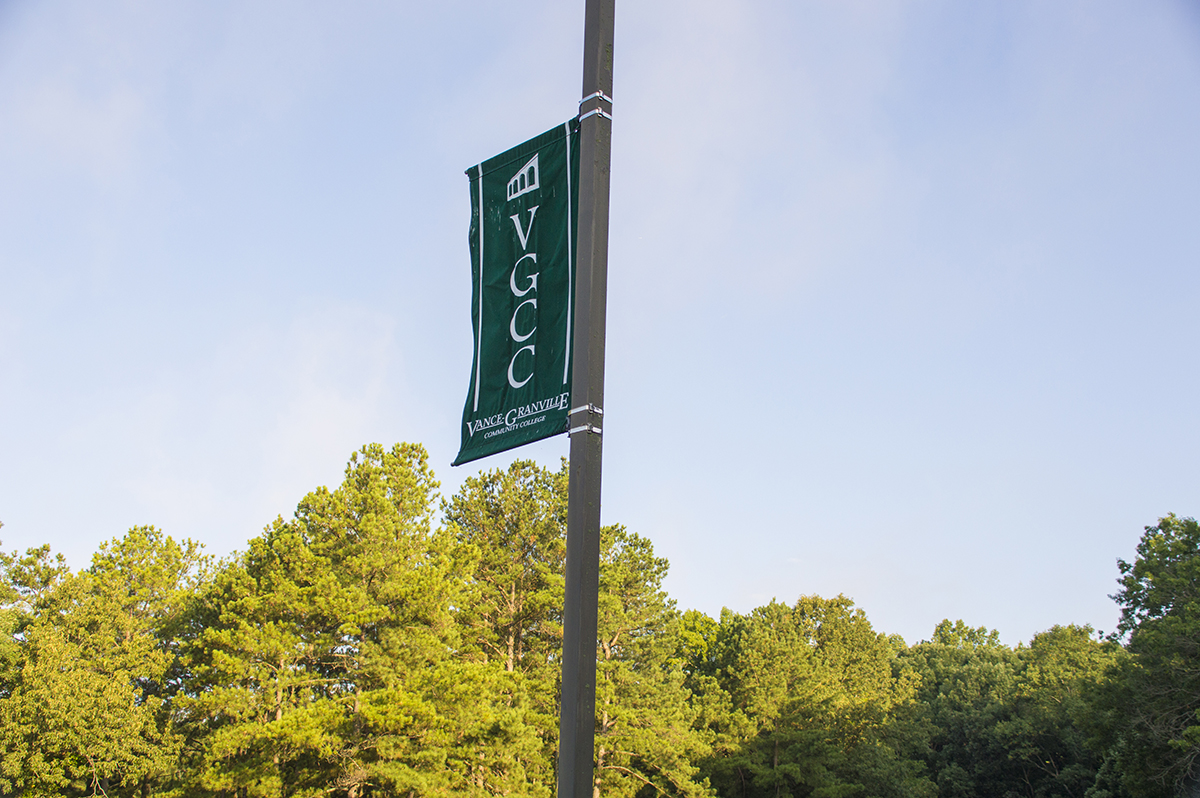 WORKFORCE TRAINING
One of the plum business assets in Vance County is Vance-Granville Community College. It's part of North Carolina's 58-campus, nationally recognized community college system, and offers customized skills training to new and expanding industries at little or no cost. North Carolina's workforce development system is one of the most comprehensive in the nation. It connects employers and workers by managing recruitment efforts, employee screening and other critical assessments that are valuable in pre-employment evaluation.

NORTH CAROLINA COMMUNITY COLLEGE CUSTOMIZED TRAINING PROGRAM
North Carolina pioneered free, customized job training for companies new to the state, as well as resident companies experiencing job growth. The Customized Training Program is sponsored by the state's community college network, and supports full-time production, technology support and direct customer service positions created in North Carolina. Services include training assessment, coursework design, training delivery and related instructional costs. The Customized Training Program works to support three key aspects of a company's well being: job growth, technology investment and productivity enhancement.
Vance-Granville Community College administers the North Carolina Community College Customized Training Program. Training support is available for businesses and industries that demonstrate two or more of the following criteria: Making an appreciable capital investment; deploying new technology; creating jobs or expanding an existing workforce; enhancing the productivity and profitability of operations within the state; and enhancing the skills of employees.
Companies eligible for this program include manufacturers, technology-intensive operations such as information technology and life sciences; regional or national warehousing and distribution centers; customer support centers; air courier services; and national headquarters with operations outside North Carolina. Civil service employers that provide technical support to U.S. military installations in the state are also eligible to receive customized training assistance.

NORTH CAROLINA COMMUNITY COLLEGE BUSINESS AND INDUSTRY SUPPORT PROGRAM
Vance-Granville Community College administers the North Carolina Community College Business and Industry Support Program for the region. This program provides training assistance within the existing workforce for qualifying businesses and industries. Business and industry specialists work with the North Carolina Commerce Department, the North Carolina Community College System, and local economic developers, employment security commissions, and chambers of commerce to recruit new industries and services for existing businesses and industries in the Community College's service area.

NCWORKS CAREER CENTERS
NCWorks Career Centers provide businesses with an extensive network of recruiters and recruiting tools, with no charges to the companies. Experienced specialists leverage resources to efficiently and effectively identify qualified applicants. Representatives work with companies to develop coordinated communications and outreach strategies, creating public announcements about job opportunities and targeting media outlets to deliver communications to the right stakeholders.
ADD ITEM TO REPORT
As you navigate our website, you can use the "Add Page to Report" button to add any page or property to a custom report that you can print out or save.